Grant Thornton uses cookies to monitor the performance of this website and improve user experience
To find out more about cookies, what they are and how we use them, please see our privacy notice, which also provides information on how to delete cookies from your hard drive.
IT business consultancy
Information is a crucial resource. Your information systems power the financial and running integrity of your business. Our information technology services establish that the IT efficiency of your organisation is deliberately enhanced.
Our team of audit experts can help you handle the complications and provide you with strong independent assurance that your IT risks, decisive management priorities and basic core systems are being accordingly managed.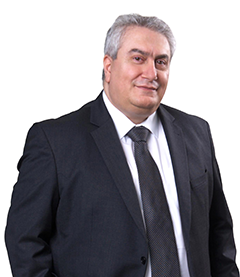 Partner | IT, Business Risk & Outsourcing
Malta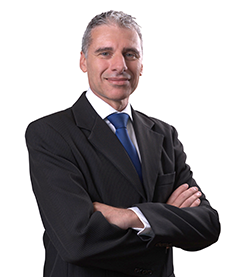 Director | IT & Business Risk Services
Malta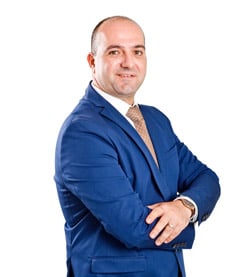 Manager | IT & Business Risk Services
Malta