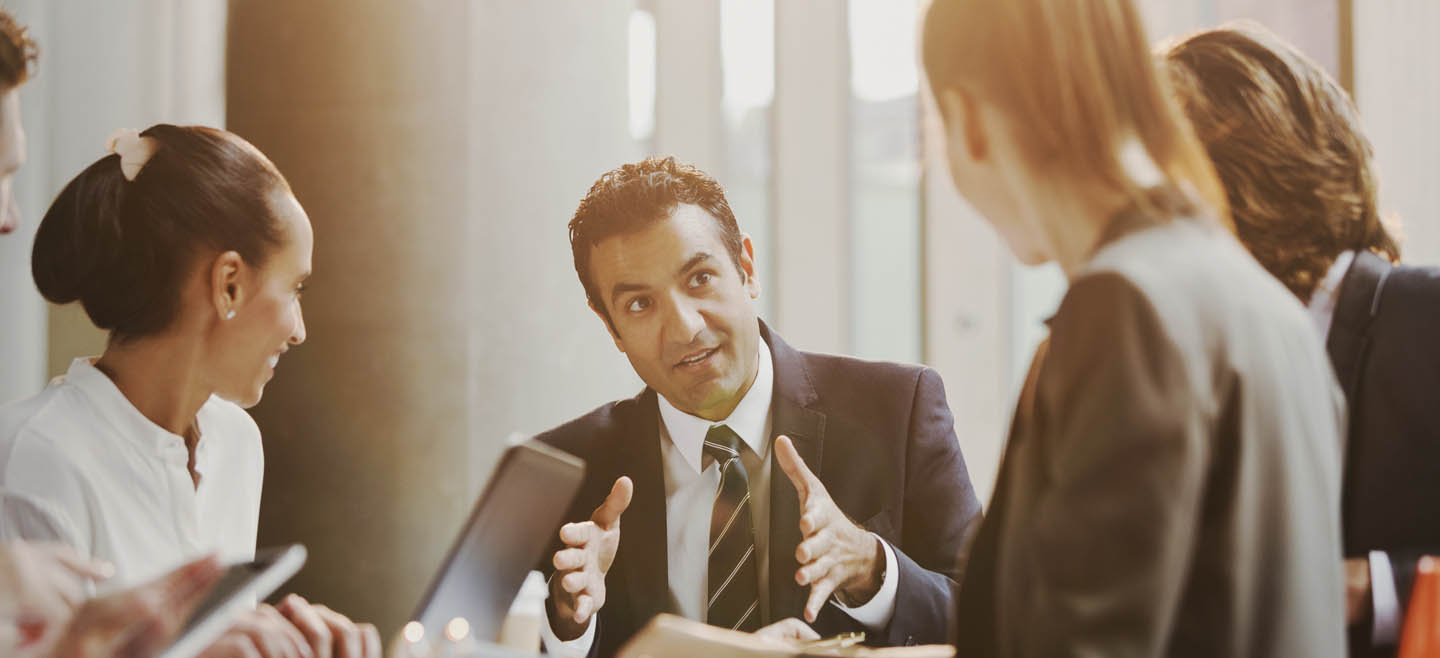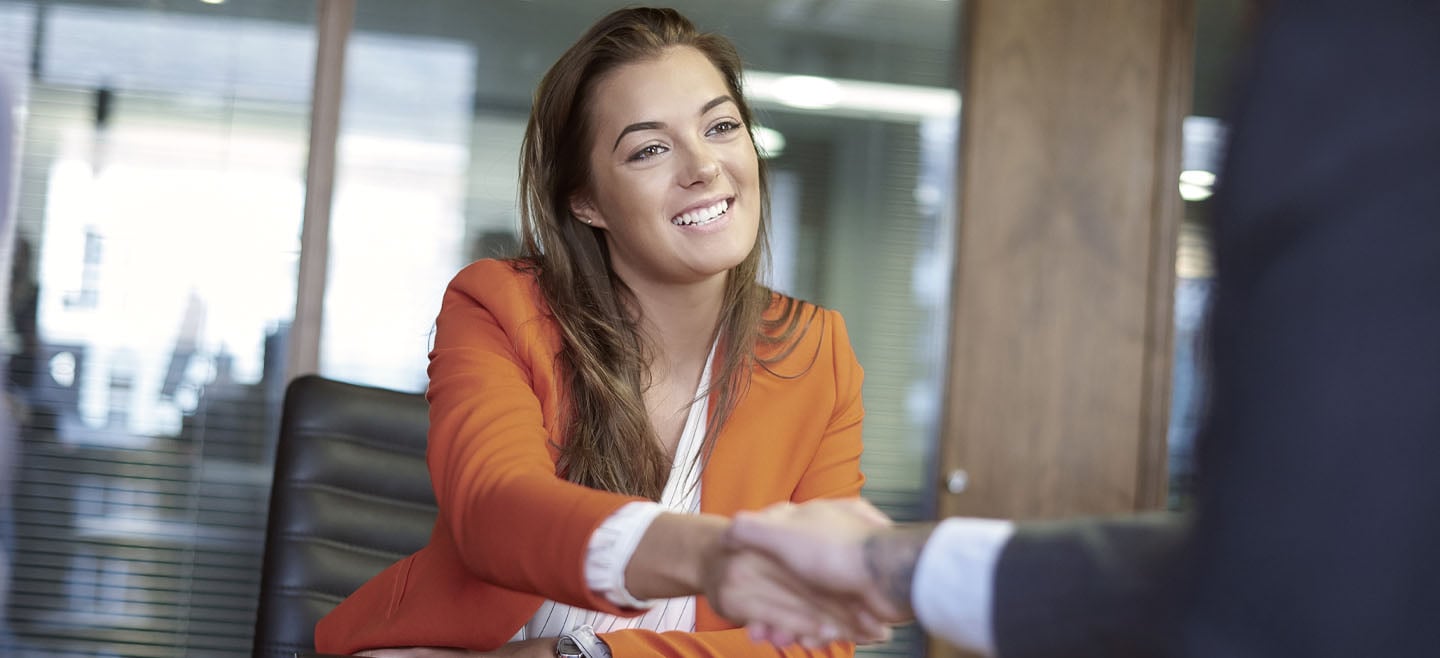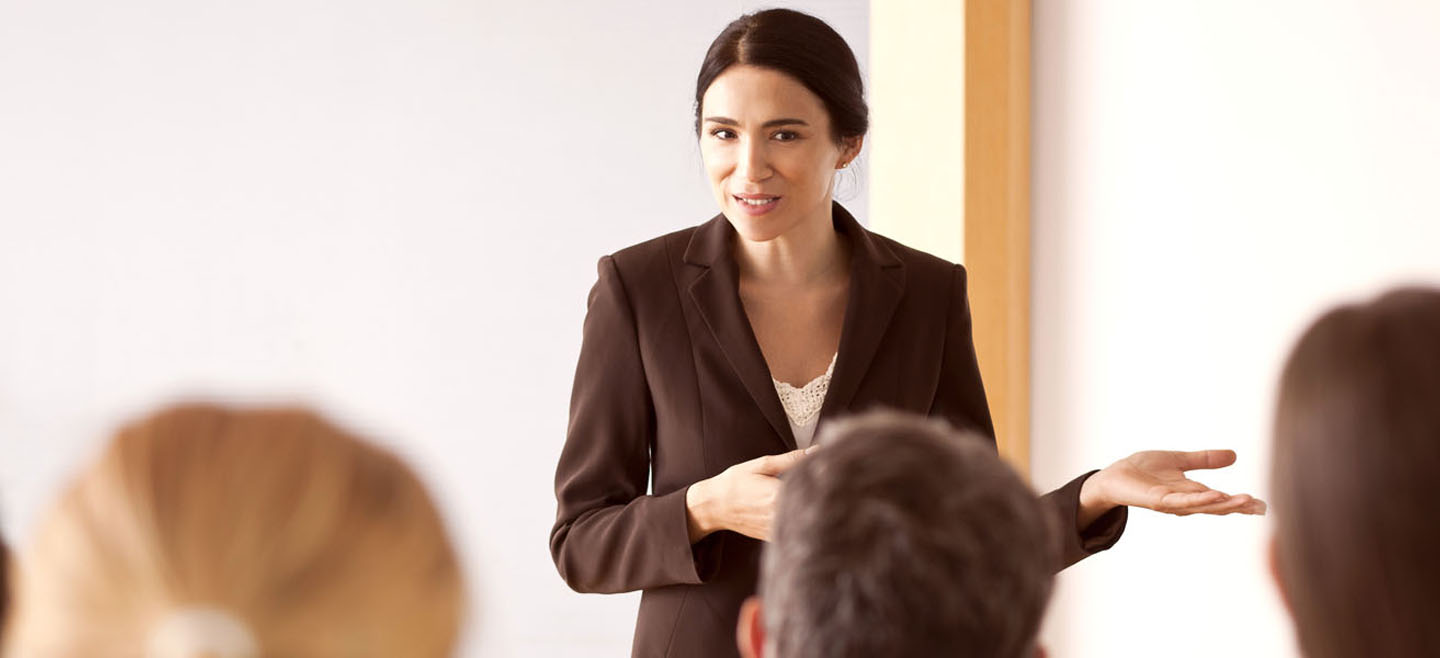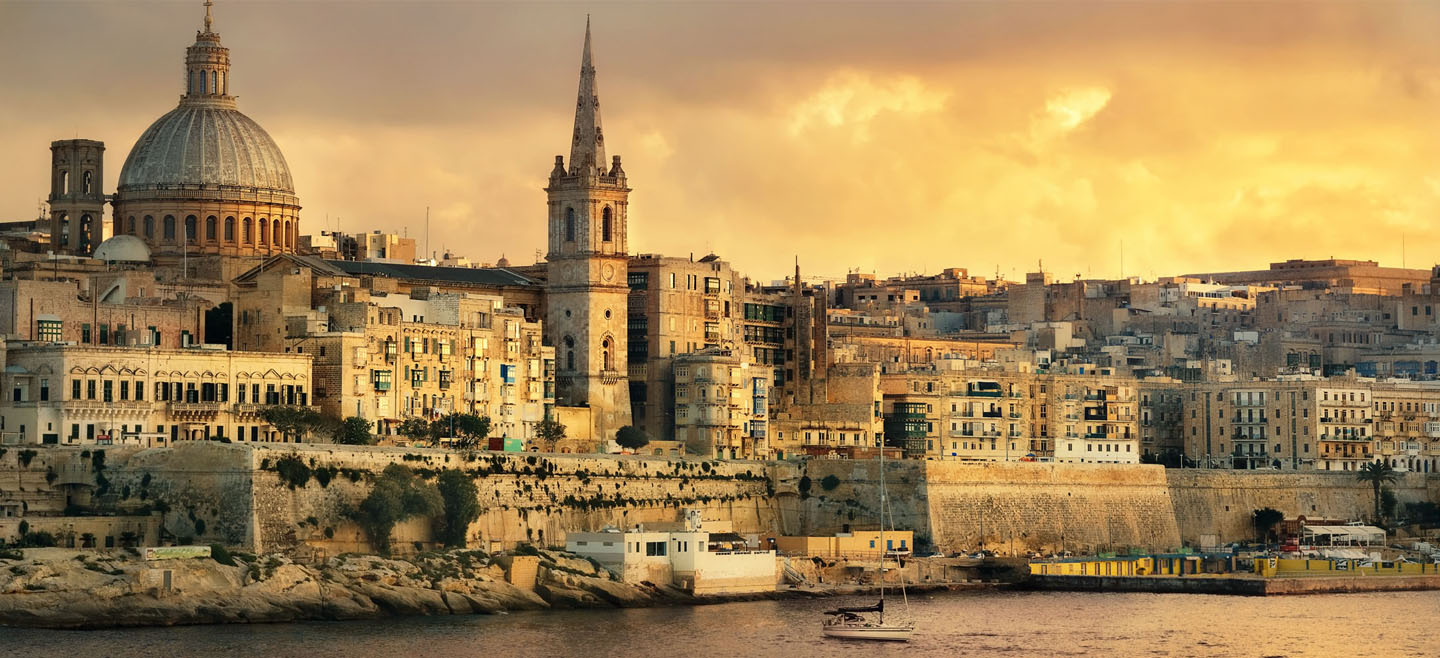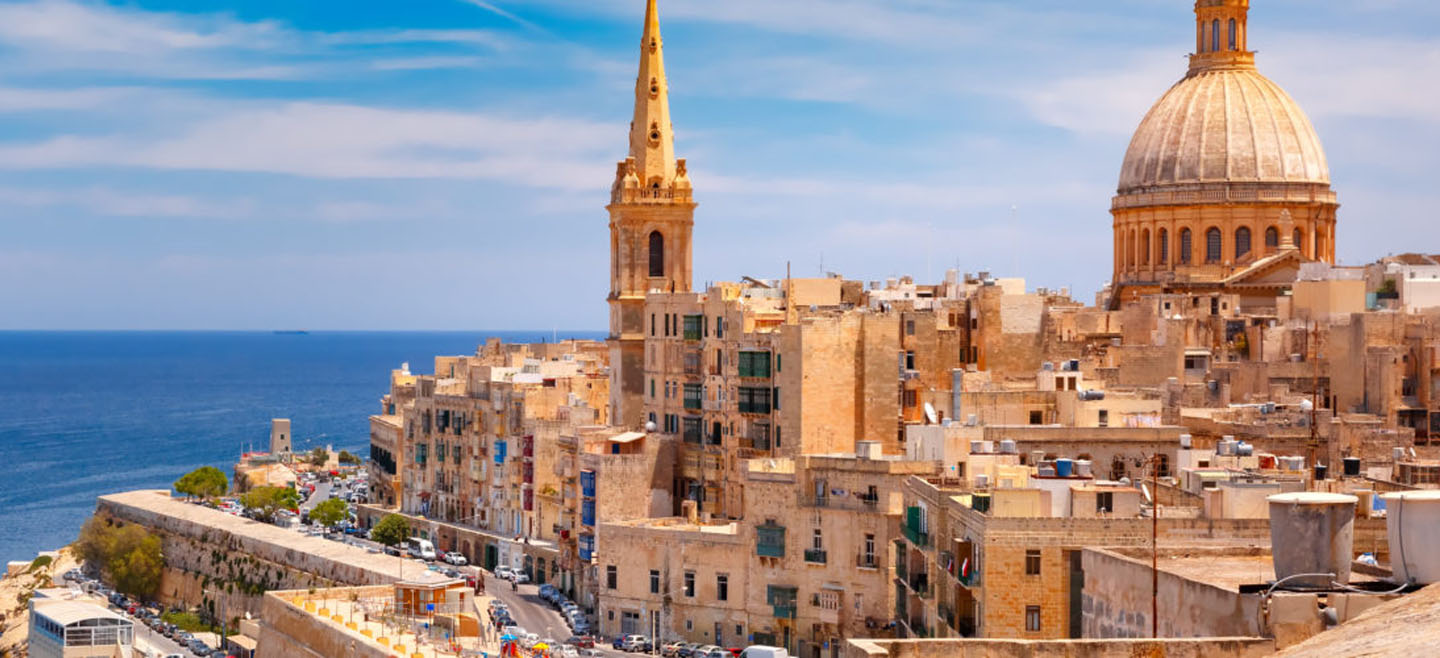 Are you ready to go beyond?
03 Dec 2021
Women in Business
24 Nov 2021
Further to the introduction of the EU's Capital Markets Union economic policy initiative, which allows crowdfunding service providers to operate in the EU without needing to obtain separate authorisation in each member state, the Malta Financial Services Authority (MFSA) has introduced a new application process for the licensing of such entities.
18 Nov 2021
In 2019, Grant Thornton was commissioned by the Aviation Advisory Committee and the Ministry for Tourism to prepare an economic impact study, whose objective was to inform policymakers about the significance of the aviation sector to the Maltese economy.