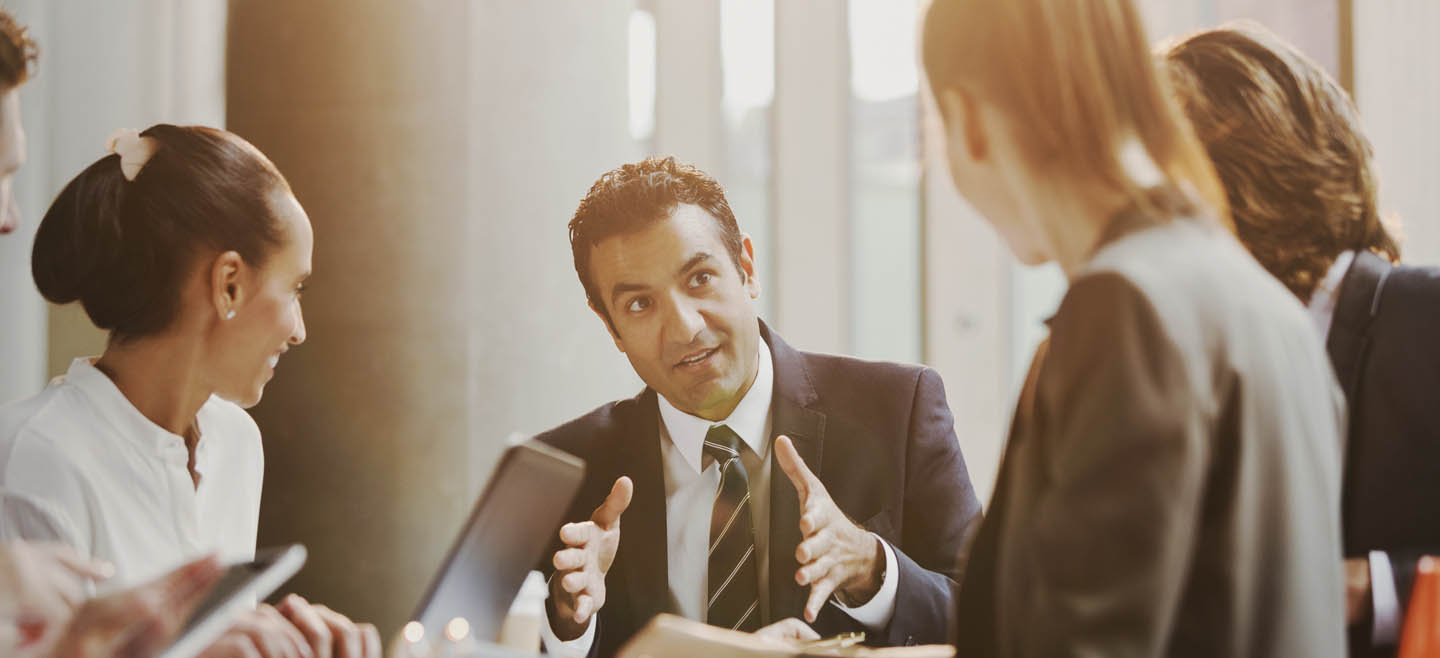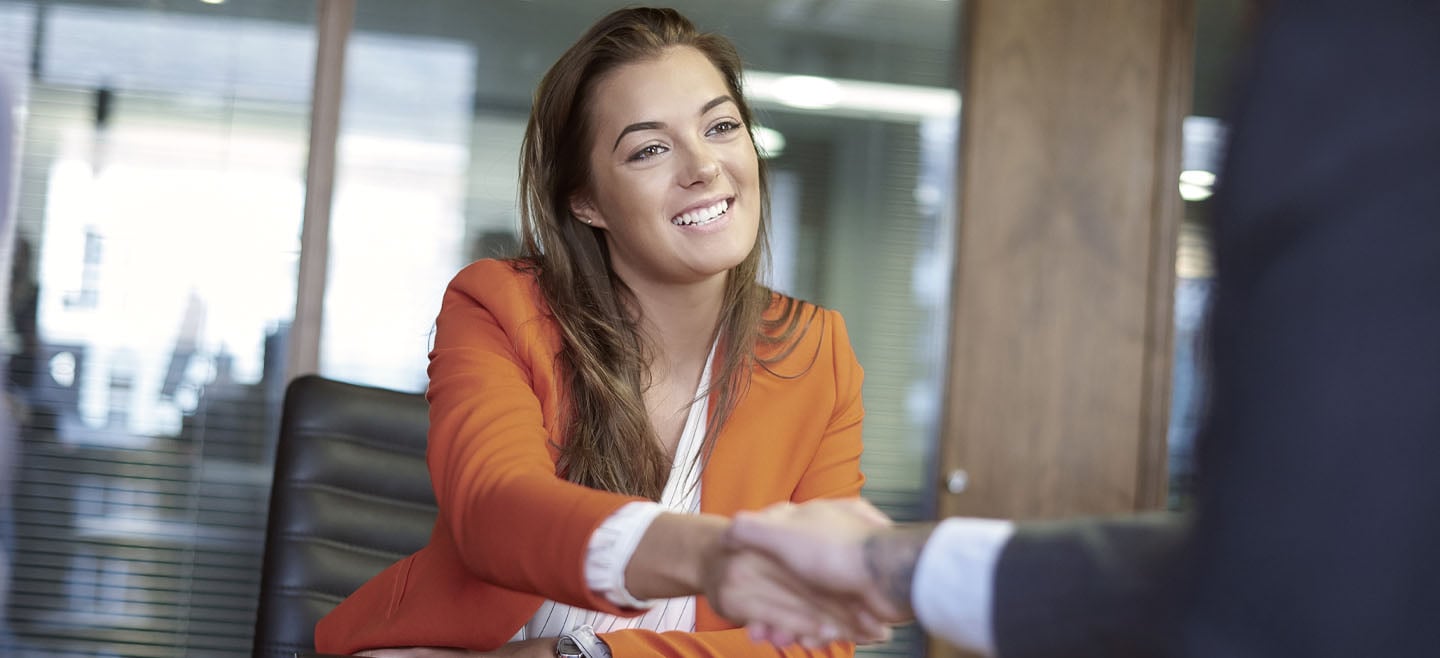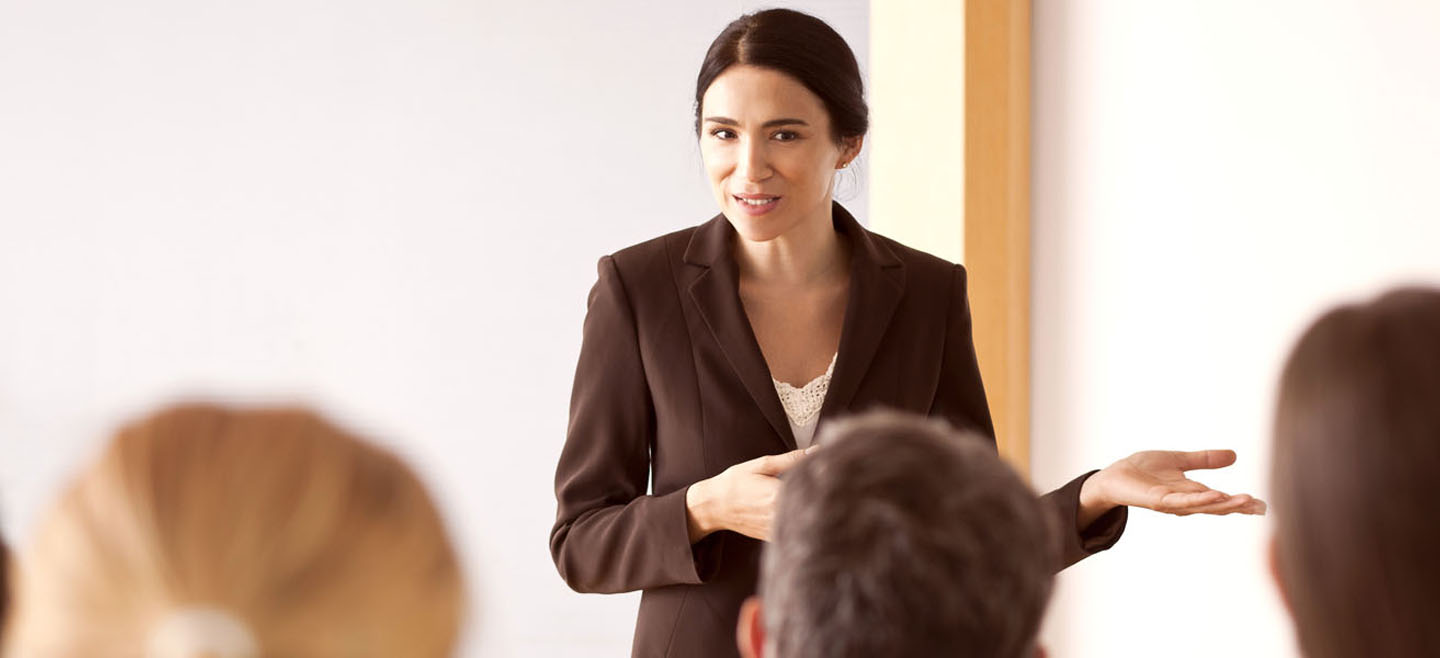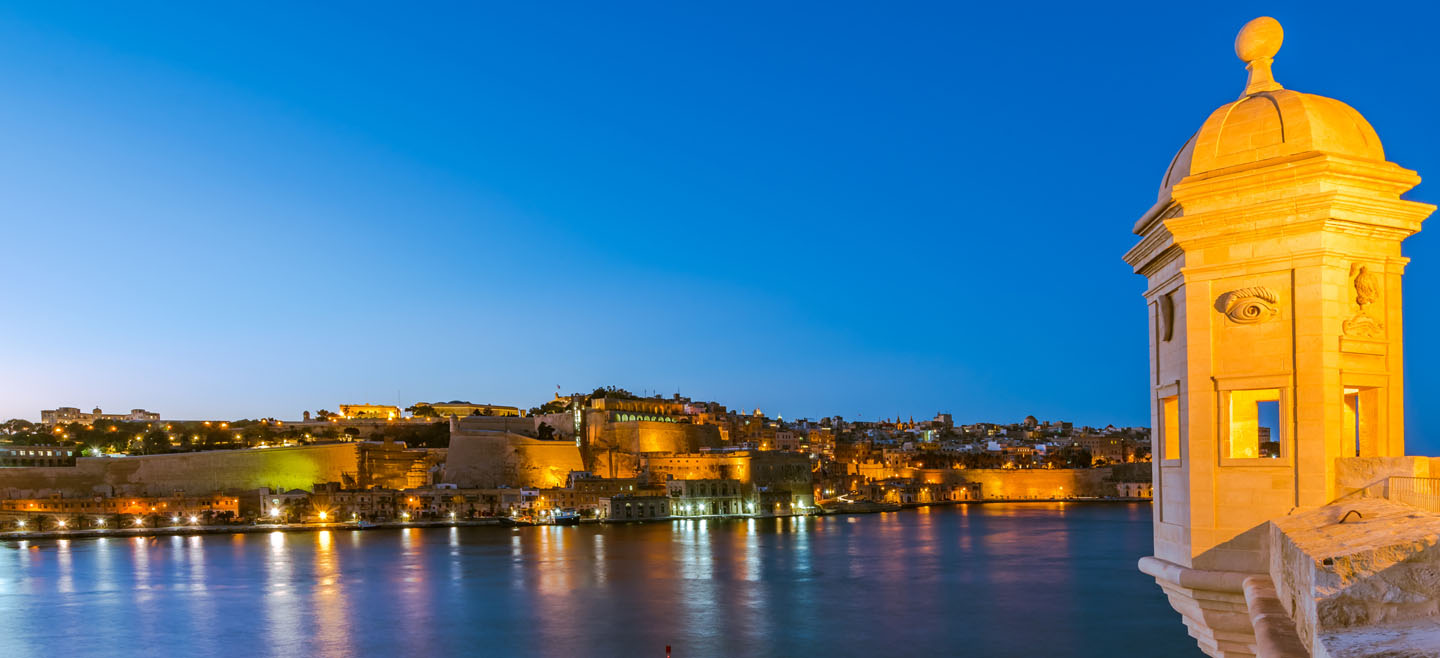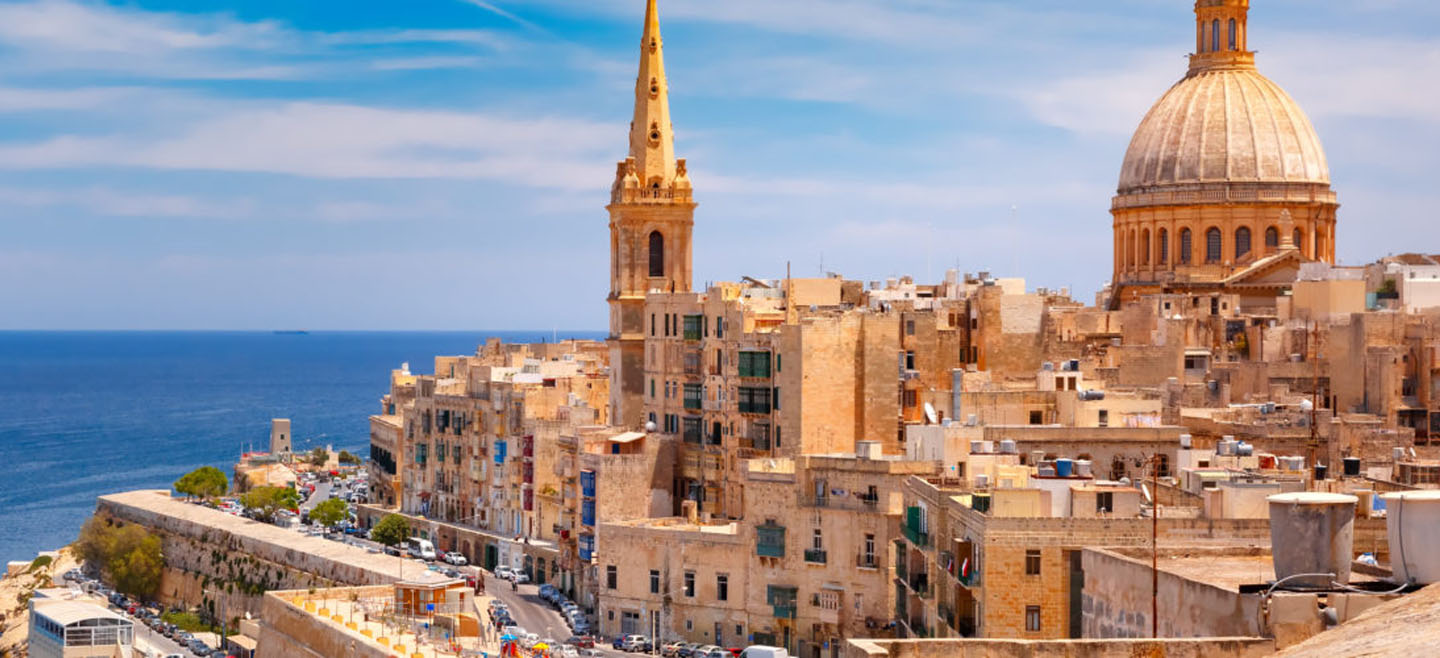 Are you ready to go beyond?
18 May 2022
The Minister for Finance and Employment has announced that companies that availed themselves of the Tax Deferral Scheme, which postponed the payment of taxes to help companies and businesses with their liquidity difficulties, will have to start paying their bills.
13 May 2022
Grant Thornton, in collaboration with the Richmond Foundation, has organised a series of training sessions aimed at increasing mental health awareness among its employees.
22 Apr 2022
Taking action on World Earth Day