Grant Thornton uses cookies to monitor the performance of this website and improve user experience
To find out more about cookies, what they are and how we use them, please see our privacy notice, which also provides information on how to delete cookies from your hard drive.
Technology implementation
Technology implementation
We are motivated by the desire to help your organisation deliver on its calendar for growth and maximising business performance.
Out technology advisory team specialises in aiding our clients to attain maximum value from their technology and their IT operations, and enabling the excellent use of technology and IT capital for public and private sector organisations and energetic SMEs.
Technology furthers insight, efficiency and dominance in business to drive performance. As technology has developed, information and efficiency have become intertwined with the entire business life cycle.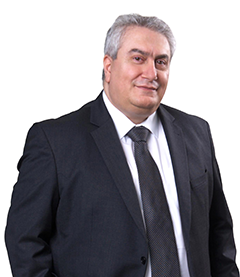 Partner | IT, Business Risk & Outsourcing
Malta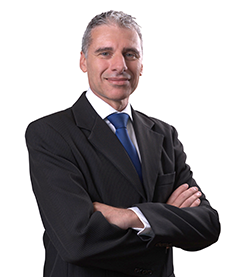 Director | IT & Business Risk Services
Malta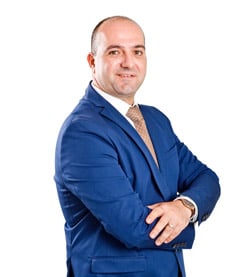 Manager | IT & Business Risk Services
Malta