Grant Thornton uses cookies to monitor the performance of this website and improve user experience
To find out more about cookies, what they are and how we use them, please see our privacy notice, which also provides information on how to delete cookies from your hard drive.
Tax compliance within outsourcing
Tax compliance
Tax has a huge impact on almost every business decision you will make. Whatever your organisation's clear-cut needs, we will respond rapidly and arrange solutions made for you.
We work with clients internationally and assist them in handling their tax affairs, improve clarity, minimise liability and act as a representative.
We offer also services like; tax declarations, monitor assessment procedures, check tax appraisals and keep you advanced with payment dates.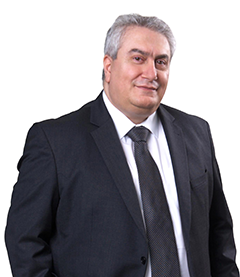 Partner | IT, Business Risk & Outsourcing
Malta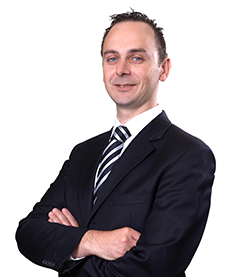 Manager | Business Risk Services and Outsourcing
Malta