The event is not active anymore.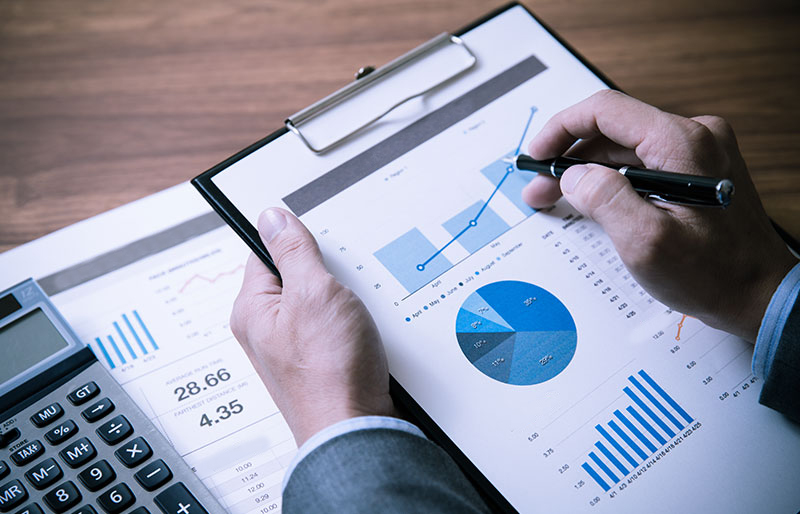 This one-hour and fifteen minutes course is aimed at understanding the practical implications of IAS 36 – Impairment testing. Participants will learn what asset to impair, when and if to impair an asset, and how to conduct an impairment test.
This course is targeted to financial controllers who although are theoretically knowledgeable about this IAS, wish to understand more what triggers an impairment in practice.
Start Time: October 9, 2020 9:00 AM Malta Time (GMT+1)
End Time: October 9, 2020 10:15 AM Malta Time (GMT+1)
Location Details: Online. A Microsoft Teams link will be sent to you following the registration.
Audience: Financial controllers
Program level: Advanced
Price: Free participation
Contact: +356 2093 1810 / advance@mt.gt.com

A certificate of completion will be provided to all participants following the completion of the training.
Michael J. Agius
Michael holds a Bachelor (Hons.) in Economics from the University of Malta and is also a qualified accountant. In 2018, he has completed, with High Honours, the Advanced Valuation Certificate from New York University – Leonard N. Stern School of Business. At Grant Thornton, Michael takes care of valuations, raising of finance, due diligences, debt restructuring, impairment reviews, risk and scenario stress testing analysis, financial modelling, and preparation of financial projections.
Past Events - Impairment testing: a walkthrough
Grant Thornton Malta
Fort Business Centre, Level 2
Triq L-Intornjatur, Zone 1
Central Business District
Birkirkara CBD1050
Malta
Tel: +356 2093 1810
Contact: