The event is not active anymore.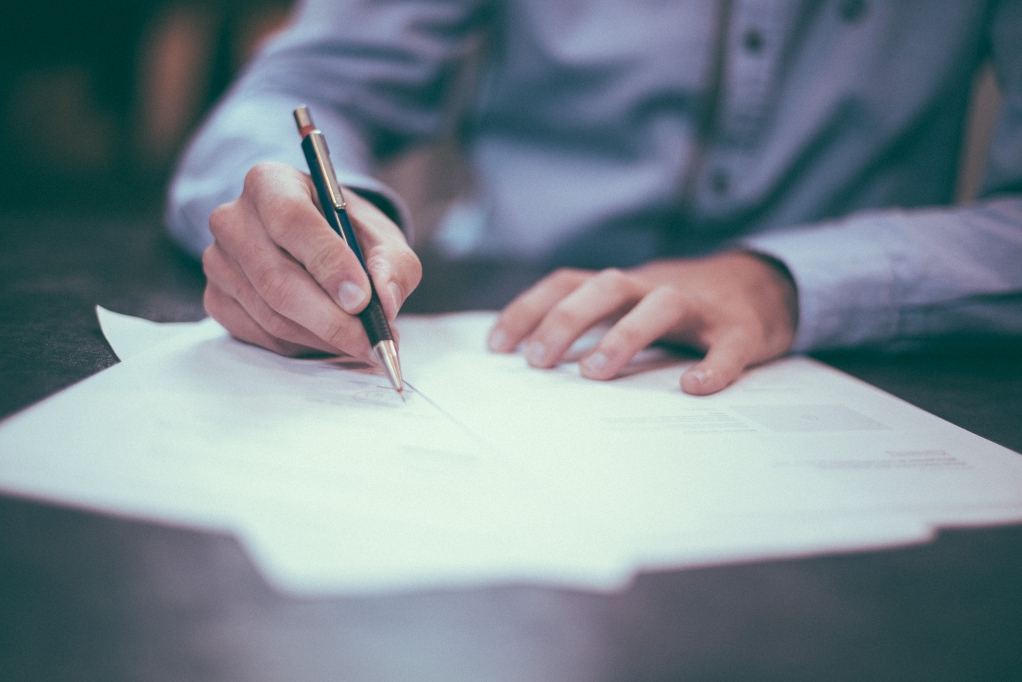 Basic notions surrounding the law of guarantees will be explored, with the aim of establishing the ranking of creditors in a liquidation scenario undertaken by a company. Whilst the concepts may be applied in a universal manner, examples will be provided dealing with the insolvency of a limited liability company. Following this session, participants should be able to distinguish between a privilege and a hypothec, between general and special guarantees, and also gain knowledge on the nature of a personal guarantee. The privileges reserved to certain arms of government (Commissioner for Revenue, Director of Social Security, etc) will also be explored.
Start Time: November 6, 2020 9:30 AM Malta Time (GMT+1)
End Time: November 6, 2020 11:30 AM Malta Time (GMT+1)
Location Details: Online. A Microsoft Teams link will be sent to you following the registration. Kindly sign in at least 5 minutes before the beginning of the class.
Audience:
- Financial services and capital markets practitioners
- Legal counsel of companies, particularly distressed companies
- Professionals who wish to understand more on the ranking of creditors
- Lawyers and finance specialists with an interest in liquidations
Program level: Intermediate
Price: Euro 50 (incl. VAT). Payment details will be sent via email when the registration is completed.
Contact: +356 2093 1810 / advance@mt.gt.com
Training topics:
- Understanding the concept of a guarantee;
- Exploring the different kinds of guarantees: pledge, hypothec, privilege and suretyship;
- Analysing special vs General privileges and hypothecs;
- Briefly discuss the enforcement of a guarantee;
- Understanding the ranking of debts/creditors;
- Exploring special laws granting privileges to government entities;
- Discussing examples through judgments.
This event has been accredited with 2 hours of structured CPE qualifying under Core Development competency as per the Accountancy Board Accreditation Rules.
A certificate of completion and handouts will be provided to all participants following the completion of the training.

Jessica Borg
Jessica pursued her studies at the University of Malta first obtaining a Bachelor of Laws with Italian, followed by a Diploma of Notary Public and subsequently, graduating as a Doctor of Laws submitting a thesis in the field of contract law. Jessica then read for her Master of Arts in Financial Services degree at the University of Malta, in the pursuance of which she completed study units relating to securities regulation including funds, securities markets, the regulation of banking, EU financial services law, advanced company law matters, and the local legal framework of financial services, among others. Further to the conferment of the Master of Arts in Financial Services degree obtaining a Magna Cum Laude, Jessica was awarded the GM Corporate and Fiduciary Services Limited Prize for the best dissertation in financial services. Her dissertation is entitled 'The Use of Distributed Ledger Technology and Smart Contracts in the Financial Services Industry: Legal Implications and Possible Applications'. Jessica has delivered training on various topics including company law, capital markets, corporate governance, prevention of market abuse, blockchain and the virtual financial assets framework which regulates the issuance of cryptoassets in or from Malta. She is also currently reading a Master of Science in Blockchain and Distributed Ledger Technologies (Law and Regulation) at the University of Malta. As part of the said MSc, she is currently following study units on EU IT Law including an extensive analysis of the General Data Protection Regulation (GDPR) and all relevant local laws, rules, regulations and EU case-law which directly or indirectly relate to privacy and data protection. Jessica has also successfully obtained a Foundation Certificate in Trusts Law and Management. After a two year experience practicing with a local law firm specialising in the civil, commercial and private law service lines, Jessica joined Grant Thornton in 2015 focusing predominantly on the capital markets, fintech, digital assets, blockchain, innovation, financial services, corporate, trusts, compliance, capital markets, regulatory and licensing fields. She was responsible for the drafting of various contracts relating to the same areas, providing legal support for the set-up of various investment services vehicles, assisting with the drafting of public offering documentation, advising on corporate restructuring and regulatory compliance, drafting of license applications in the financial services sector, providing support of a legal and regulatory nature to licensed companies, carrying out legal and regulatory due diligence on regulated entities, and works alongside the tax and advisory teams providing legal input for projects and business plans. Jessica is a designated person in terms of the Virtual Financial Assets Act. Jessica is also a member of the Malta Chamber of Advocates.
Guarantees and the ranking of creditors
Grant Thornton Malta
Fort Business Centre, Level 2
Triq L-Intornjatur, Zone 1
Central Business District
Birkirkara CBD1050
Malta
Tel: +356 2093 1810
Contact: